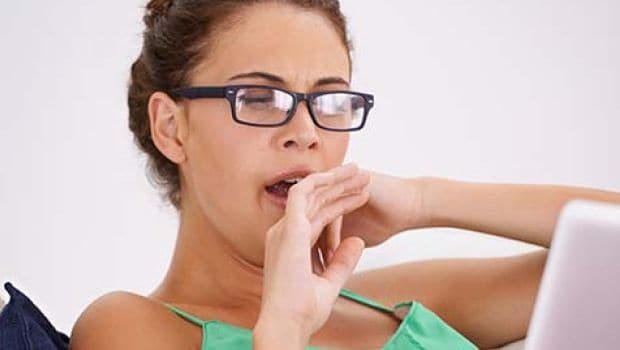 You may not give sleep that much importance given your chaotic and fast-paced life but according to a new study, lack of sleep can actually make you look less attractive. By now, you may have already been told that less sleep can damage your body and your brain. It can affect your productive skill and concentration and even make you binge eat! Turns out that giving yourself less sleep, even if it is just for two consecutive days, can significantly add to your beauty woes.
The joint study, conducted by New York University and the Karolinska Institutet in Sweden, indicates that lack of sleep can rob your natural beauty and also affect your social life. Those puffy eyes, dark circles or dull skin caused due to lack of sleep can hint more than just the fact that you are tired, according to researchers.
For the study, researchers examined 25 Swedish students out of which 14 were women and 11 were men. All the participants were aged between 18 to 47. Each one of them got their photographs clicked after two consecutive nights of poor sleep where they got only 4.5 hours of rest and also after two consecutive nights of good sleep with at least 7.5 hours of rest. In all the pictures, participants were
, wore gray t-shirts and had their hair tied up revealing their faces clearly.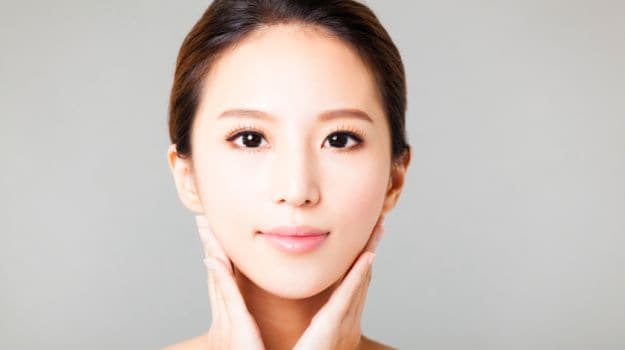 Later, a group of 122 volunteers was presented these pictures and were asked if they would like to socialize with the person in the photograph. They were also asked to rate the subjects on attractiveness, health, sleepiness and trustworthiness.
The results were quite interesting as they showed that the volunteers were less keen on socializing with people who looked tired. In fact, they found them less attractive and less healthy in comparison to when they got good sleep and were well-rested. The authors of the study suggest some quick tips to recuperate after a sleep-deprived
night. For instance, a cup of coffee may help you perk up and even some amount of make-up can help. Smiling can also take away the gloominess from the face and make you look more awake and bright.