Researchers discover new way to lower your dementia risk
Those who stick to the recommended diet were less likely to develop dementia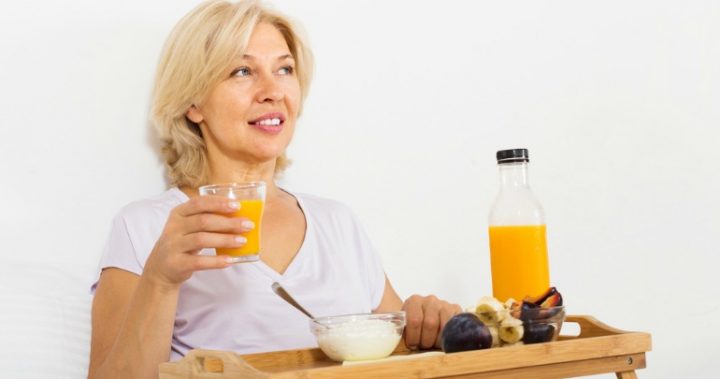 Researches have discovered a new way to reduce your risk of dementia and they say it's all about what you eat and how much.
The results from the six-year study, published in the journal Age and Ageing, show people who consume at least three portions of vegetables and two servings of fruits daily are less likely to develop dementia.
While most health experts recommend eating your daily two and five – two serves of fruit and five serves of vegetables, the study's authors say even just three serves of veggies can make a difference.
With obesity levels on the rise in Australia, many people are skipping their daily nutritional needs in favour of processed foods instead.
The researchers, from the Department of Psychiatry at the Chinese University of Hong Kong, followed 17,700 older adults and monitored their health to see whether they developed dementia, and whether it was associated with fruit and vegetable intake.
Following the World Health Organization (WHO) recommendation of at least 400 grams of fruits and vegetables daily – the equivalent to around five servings, the researchers concluded those who did not adhere to WHO guidelines for fruit and vegetable intake were more likely to develop dementia.
Do you make sure you eat a certain amount of fruit and vegetables every day? Do you actively take steps to lower your risk of dementia?